Recovery Station R134A
For removal (prior to rebuild SCU/CRU) of R134A refrigeration fluid from Boeing 787 aircraft cooling units.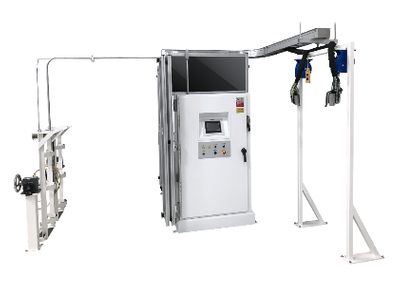 Charging Station
Monitors the filling of R134A refrigerant and oil into 787 aircraft refrigeration units.
SCU/CRU Final Test Station
(Supplemental Cooling Unit / Cargo Refrigeration Unit)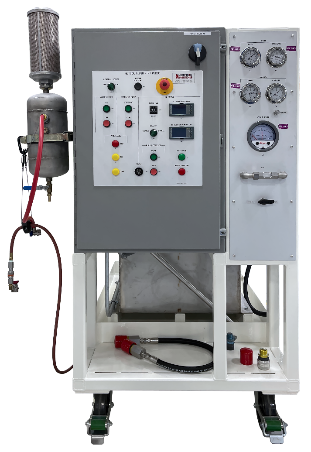 Glycol Flushing cart
Used to remove glycol from a 787 plane's cooling unit during overhaul and repair.